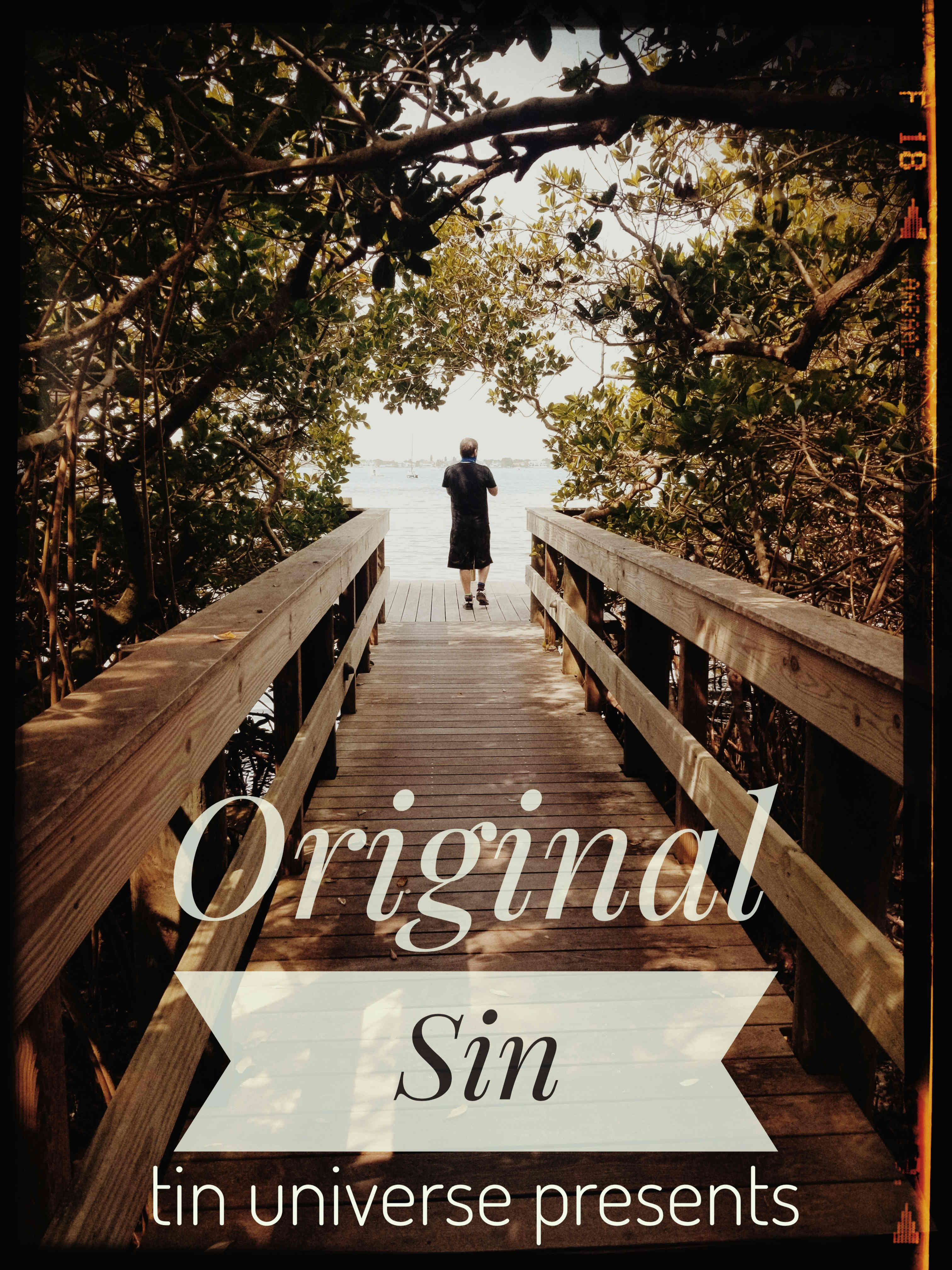 The Original Sin is the place we fear, the place we kill for, the place of desire, and the birth place of all spiders. A monthly anthology series of adult audio fiction exploring why we keep fighting, and why we are defeated.
Episode 1:
written by Brian C. Williams
Narrated By Sophie Flack
Sophie Flack is a British actress and voice actress. Sophie trained at Drama Studio London and since graduating has toured with theatre productions both in the UK and internationally, both classical and modern, including: Helena in 'A Midsummer Night's Dream'; Lady Capulet in 'Romeo & Juliet'; Miss Mary Tregennis in 'Sherlock's Poisons' and Belle/Ghost of Christmas Past in 'A Christmas Carol.'. Film work includes British thriller 'Dragonflies Only Live for 24 Hours' and upcoming Howard Ford horror movie 'The Lockdown Hauntings.'
As a voice actress she has worked on numerous radio productions, including: Beryl Stapleton in 'The Hound of the Baskervilles'; Helen Stoner in 'The Adventure of the Speckled Band' and Kathleen/Goody in 'The Haunted Crossroads.' She is the voice of Kristina in upcoming audio drama series 'Lemon Drop Falls'; Princess Cynewyn in 'Piercing Time'; Alison in 'So That's It Then'and Hannah in the short satire 'Derbyshire Police', as well as working on various corporate and audiobook productions.
www.sophieflackactress.weebly.com
#tinuniverse #tinpodradio #podcasting #podcasts #radio #audio #podbean #stitcher #itunes #applepodcasts #streamingaudio #art #tinpod #spacecoast #floridapodcasters #valiantcomics #Politics #doctorwho #cosplay
TIN POD RADIO
hangofwednesday.podbean.com
For serialized audio books, interviews, audio dramas, as well as podcasts on Classic Valiant Comics, politics, Doctor Who, Cosplay, and more check out Tin Pod Radio.
Also if you have ever wanted to do your own podcast we will host other creators shows for free to get different and varied voices out there.
For all things Tin Universe:
tinuniverse.blogspot.com
#tinuniverse #tinpodradio #podcasting #podcasts #radio #audio #podbean #stitcher #itunes #applepodcasts #streamingaudio #art #tinpod #spacecoast #floridapodcasters #valiantcomics #Politics #doctorwho #cosplay #audiofiction #fiction #originalsin